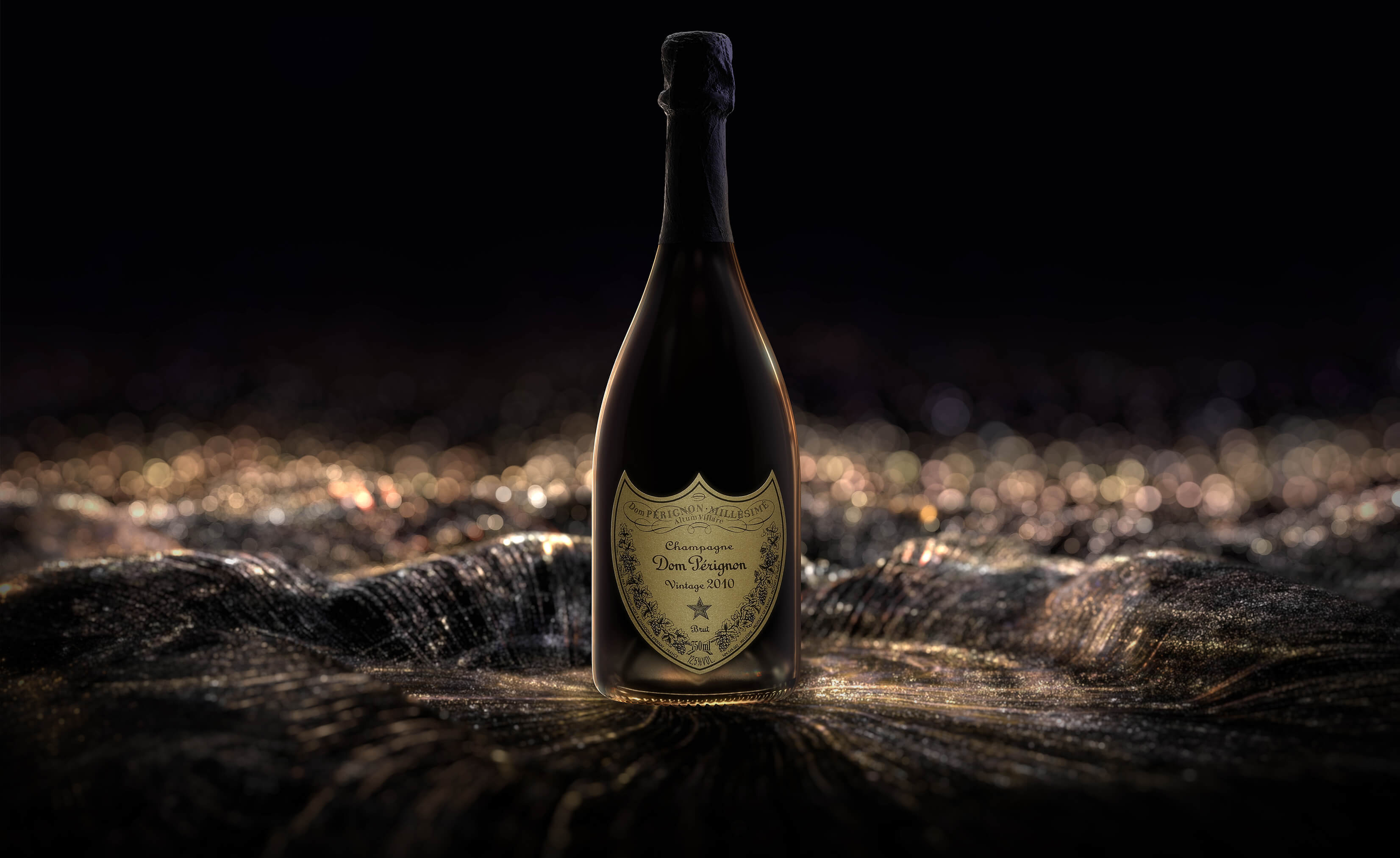 2010
Vintage
Inspired Mastery
THE ESSENCE OF
THE FRUIT
Dom Pérignon is a vintage champagne only.
Because each new year reveals
new fruit and a vision.
After a ten-year process,
this vintage finally makes its appearance.
An exceptional testament to its year,
it is the fruit of a daring chalenge and
the inspired expertise of the Cellar Master.
Its name:

Dom Pérignon Vintage 2010.
---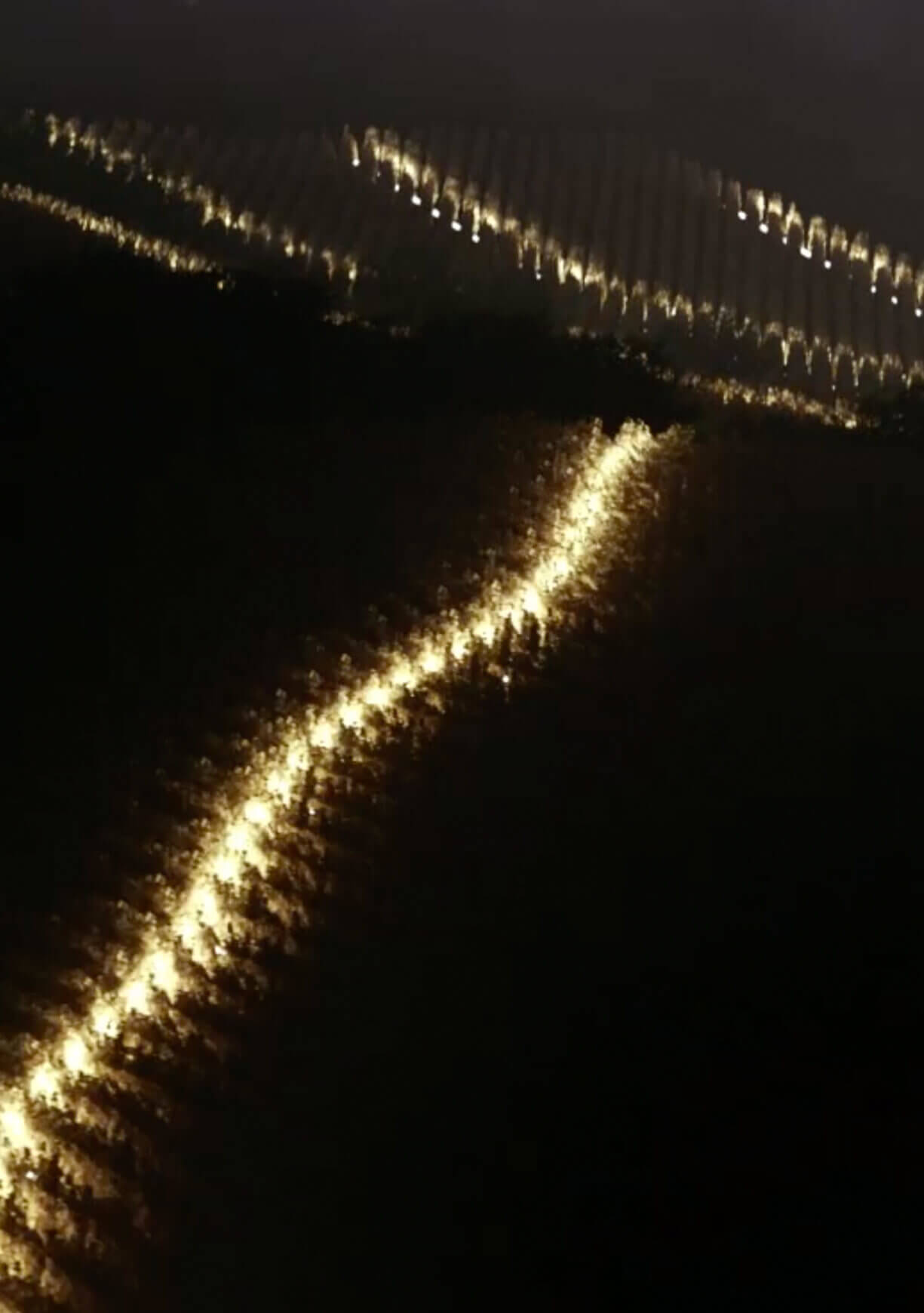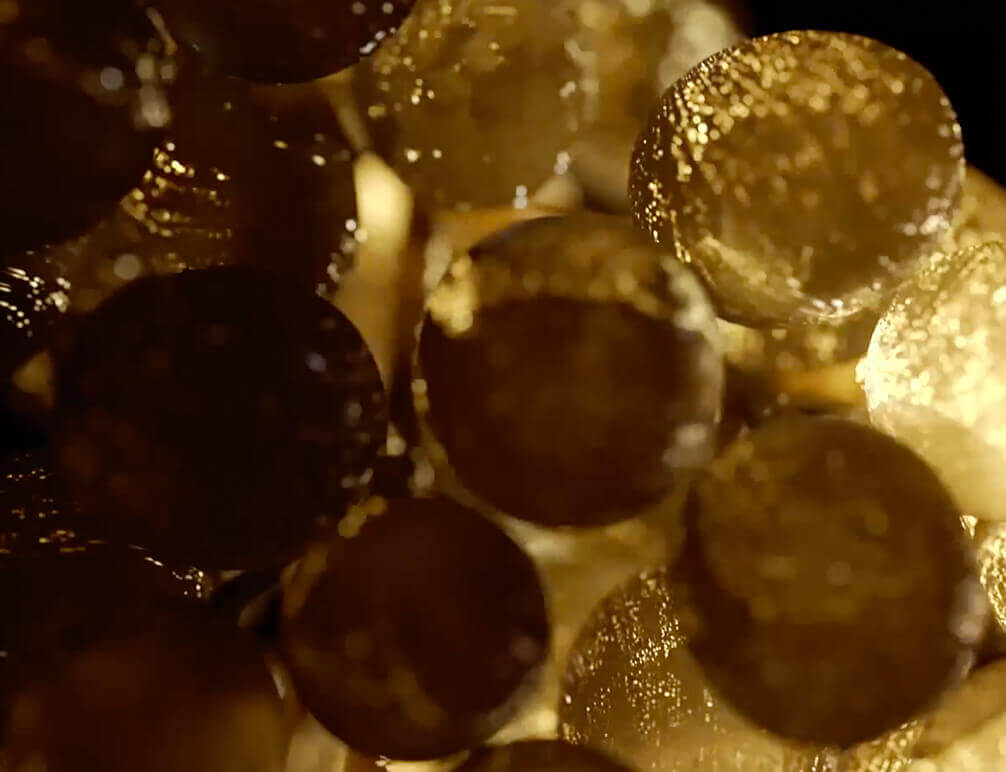 TWO THOUSAND AND TEN
A rough, inconsistent and perilous year.
A harsh winter, followed by a late, dry spring.
Then the summer: hot, but not excessively so.
An ideal trajectory, rocked in mid-August
by two days of torrential rain.
A race against time to save the pinot noir
from Botrytis blight.
Challenge accepted. Challenge overcome.
After ten years in the cellars, its fullness,
generosity and robustness combine to
deliver a surprisingly harmonious equilibrium.
The expression of vigour and finesse.
---
Add to cart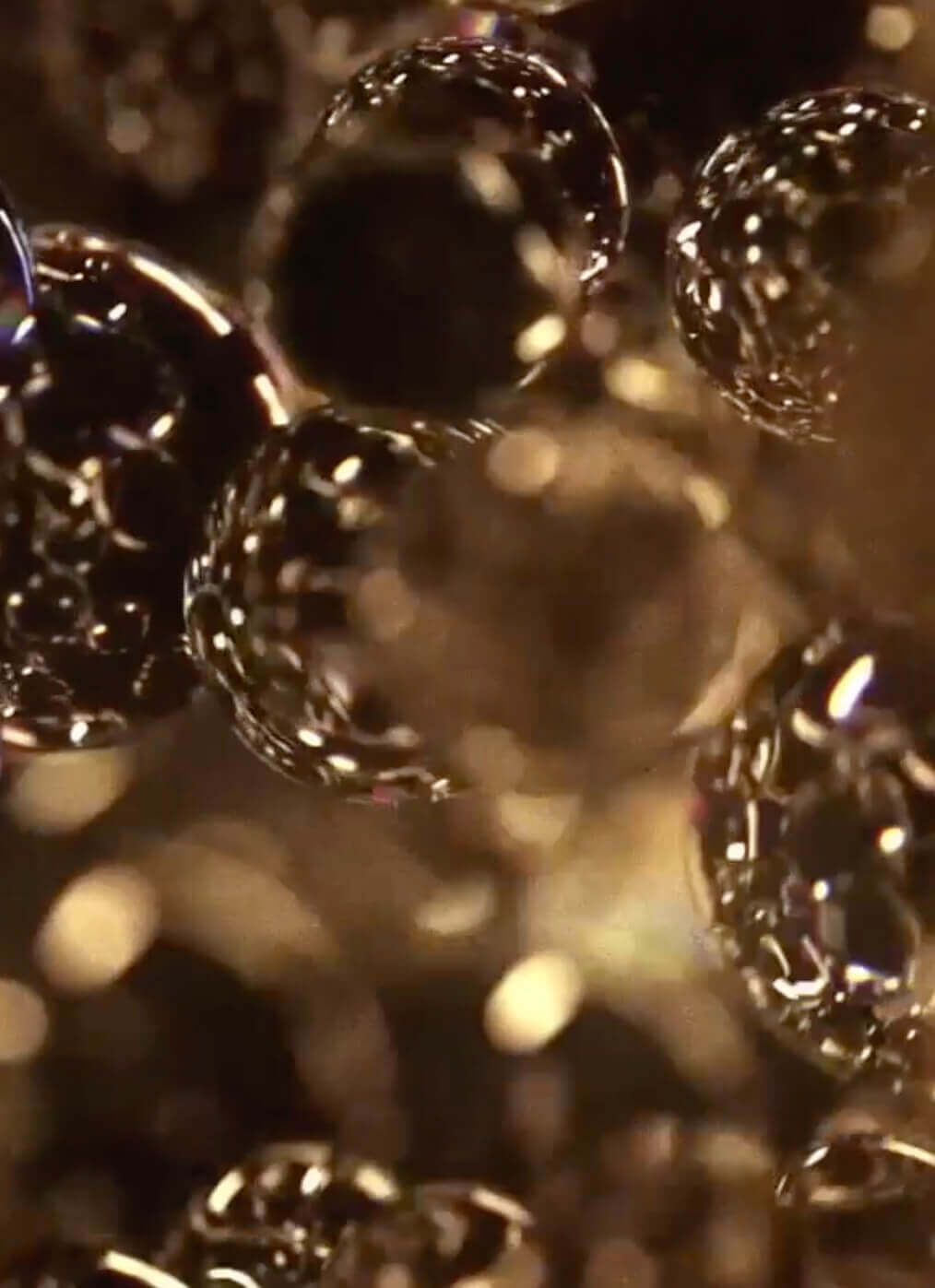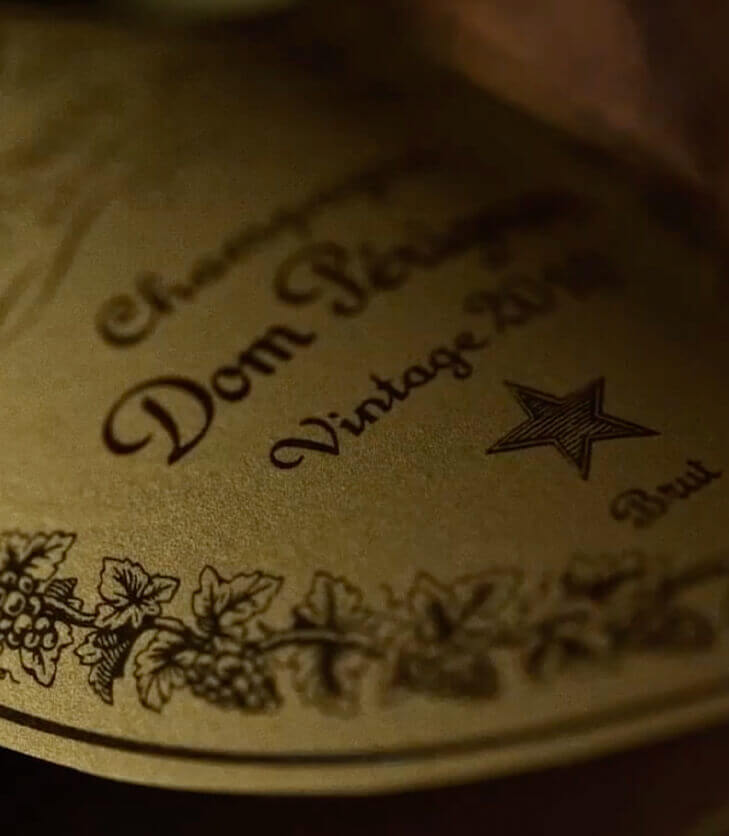 IMAGINE
Two landscapes, superimposed:
an English country garden after the rain
and a tropical orchard.
A sappy vigour springs forth.
A huge, full, rounded presence.
The wine gives itself off generously at first,
before settling into a peppered, spiced vibration.
A harmonious equilibrium, leading to
a bright finish with a silver reflection.
---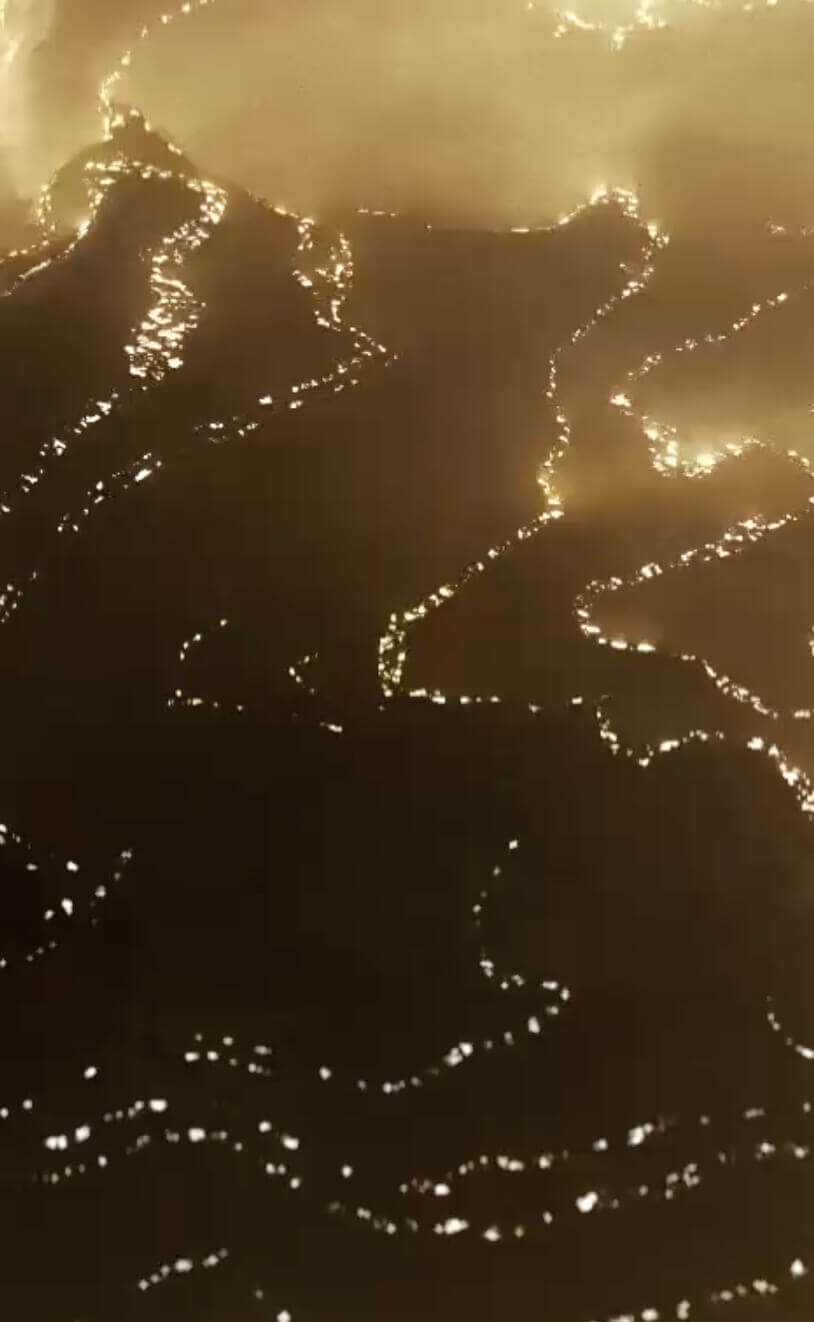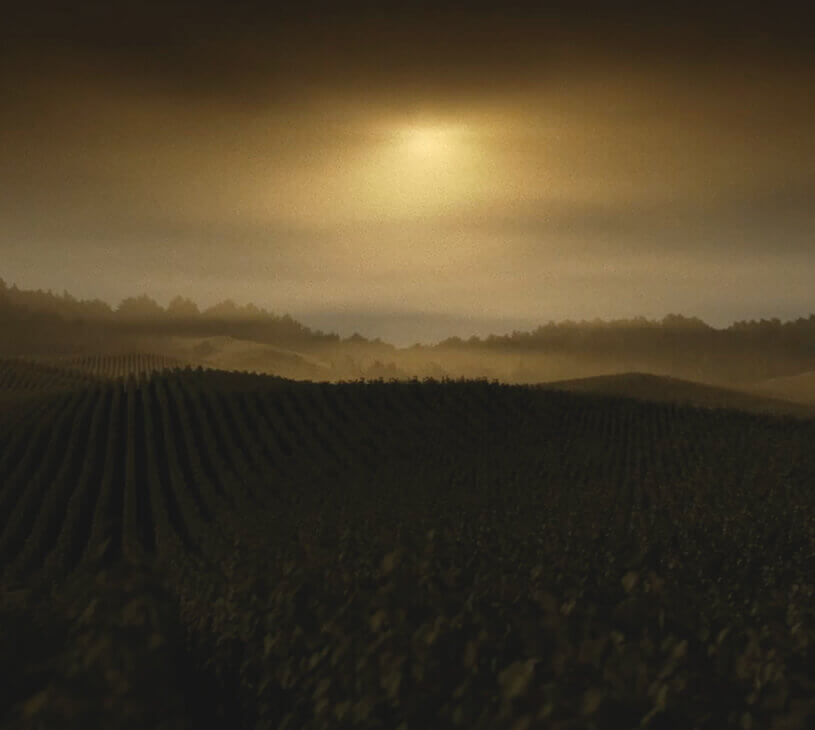 INVENT
Bring out the airy freshness of the wine
by pairing it with the saltiness
of lightly-cooked red prawns or with
large langoustines in tempura.
Emphasise its floral and fruity character
with the delicate fragrance
of lemon balm and rose or with mint and cardamom.
Highlight its fullness and subtlety with
a shoulder of suckling lamb cooked on the skewer
or a delicately seasoned duck confit.
Savour the mineral, spiced finish
with a slightly sweet sorbet.
---