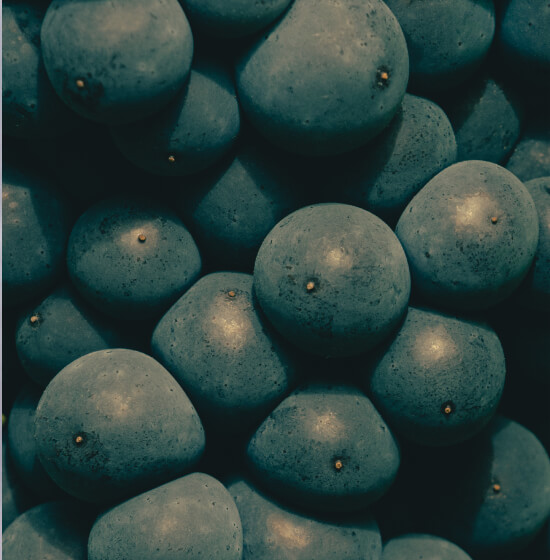 Glorious Pinot Noir
Over 200 years ago, Madame Clicquot was particularly fond of the Pinot Noir grape variety. The House has stayed true to her vision ever since. Pinot Noir requires the highest level of expertise. Delicacy, detail and precision are just some of the aspects that embody its great complexity. It offers a subtle expression of the ground in which it grows. As such, it echoes its terroir, offers an authentic reflection of the composition of the subsoil and boasts a multitude of aromatic facets.
Add to cart
Discover other
Veuve Clicquot cuvées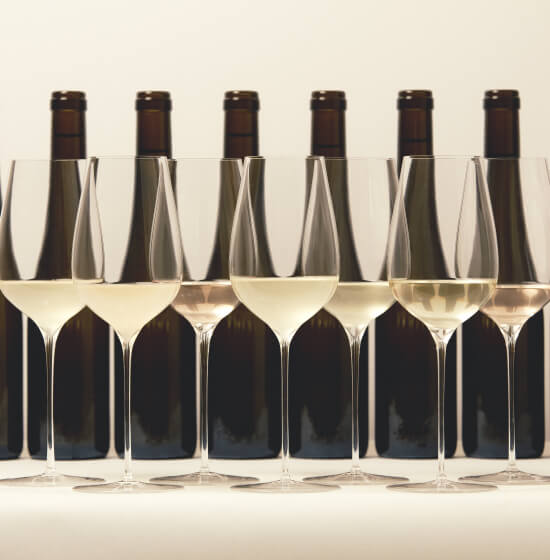 La Grande Dame,
2012 Vintage
Paying tribute to Madame Clicquot, La Grande Dame cuvée blends the excellence of Pinot Noir with the historic Grands Crus of the House's terroir in a single vintage. The 2012 vintage is of remarkable quality and perfectly expresses the Champagne terroir. The bunches are wonderfully ripe and perfectly balanced.
« La Grande Dame 2012 is a precise yet ethereal wine. This new vintage boasts a great minerality, combined with the freshness of its youth. It has immense ageing potential. »
A complex and harmonious creation