2020 Rosés: the essentials for your summer
---
A certain elegance, gourmet aromas, a generous and precise palate ... this sunny 2020 vintage seduces with its freshness and finesse.
The beginning of the year was characterised by a particularly mild winter (the warmest since 1900), which favoured the early budding of the vines. The vineyard subsequently experienced several episodes of localised frost during the spring season, which impacted 20 to 30% of the yields, on average. The crucial stages of flowering and ripening went smoothly. The harvested grapes showed good concentration and optimal ripeness, guarantees of a very qualitative vintage.
Discover today our selection of 2020 rosés, which will pair ideally to your get-togethers and meals with friends!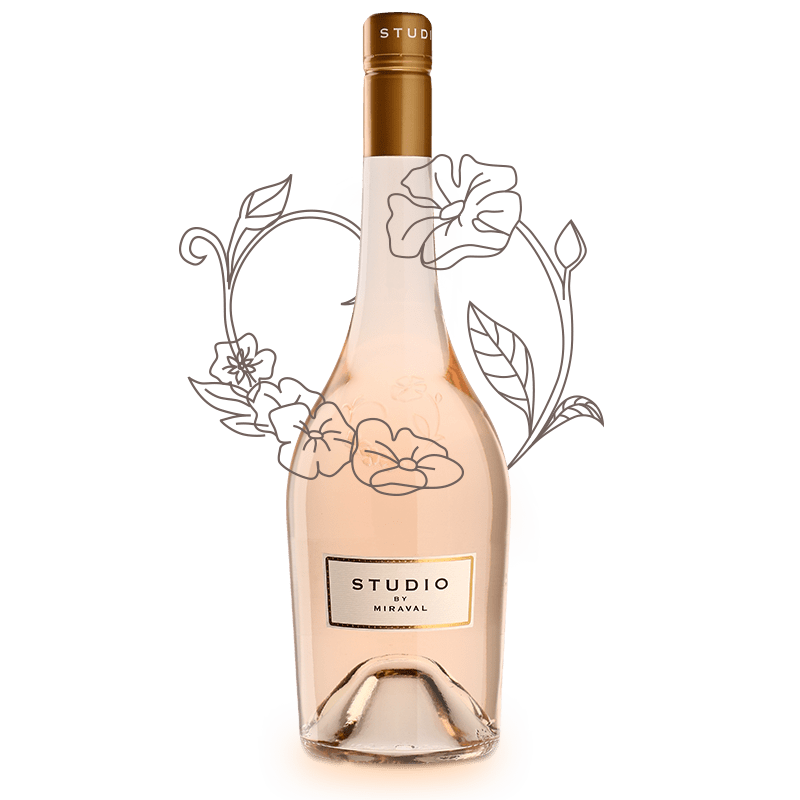 MIRAVAL
Studio By Miraval 2020,

IGP Méditerranée
---
Undeniably successful since its launch in 2018, Studio by Miraval is an invitation to a tasting experience in the legendary studio built by the previous owner Jacques Loussier, which has hosted many of the biggest names in music. Beautifully fresh, the 2020 vintage unveils delicious aromas of fresh fruit, mingling with slightly lemony, saline and mineral notes. The very elegant finish attests to the perfect balance of this cuvée.
Add to cart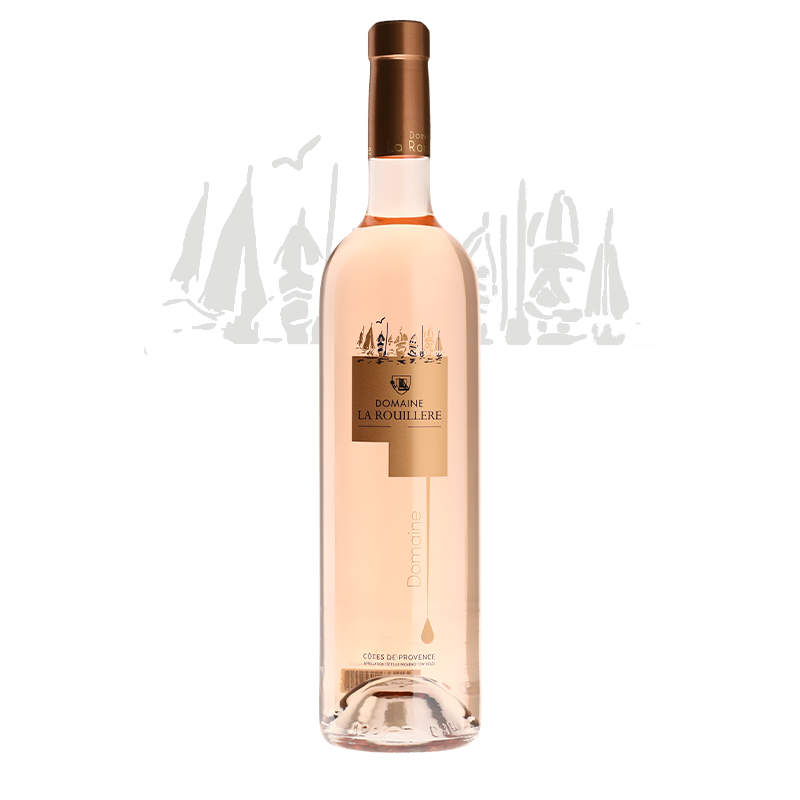 Domaine de la Rouillère
Cuvée Domaine de la Rouillère 2020,

Côtes de Provence
---
In the heart of the Saint-Tropez peninsula, Domaine de la Rouillère is home to a vineyard measuring 45 hectares. Blending Grenache, Cinsault, Mourvèdre, Cabernet Sauvignon and Rolle, this 2020 vintage displays a pale colour, a fruity bouquet and a full, balanced palate. Well-rounded and delicious, this rosé will pair ideally with Mediterranean dishes in particular.
Add to cart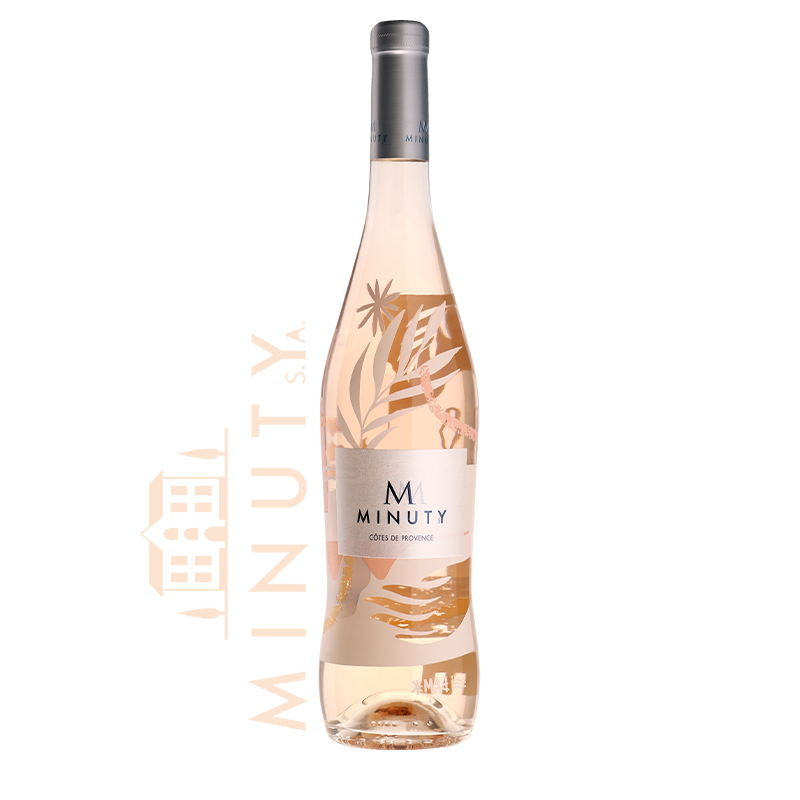 MINUTY
M Madi 2020,

Côtes de Provence
---
For three years, the limited editions of the M de Minuty cuvée have showcased the passion of this majestic Provence estate for the world of art. Through a collaboration with French artist Madi, this 2020 vintage celebrates the beauty of Nature. The purity and elegance of this unique bottle match the rich aromas and supple, refreshing palate of the wine inside, made from a delicious blend of Grenache, Cinsault and Syrah.
Add to cart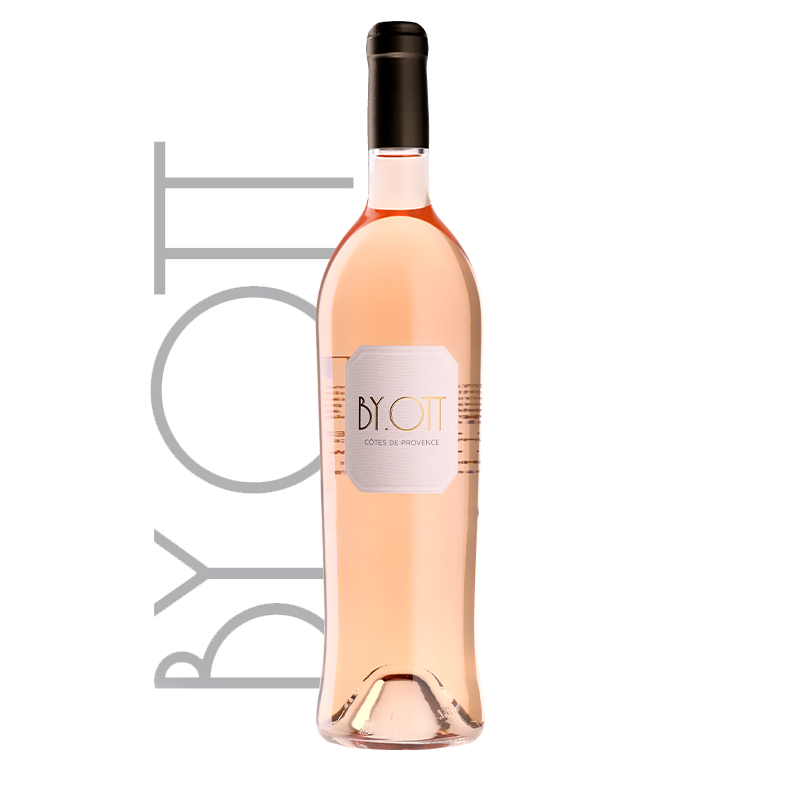 Domaines OTT
BY OTT 2020,

Côtes de Provence
---
An iconic rosé, BY OTT comes from a rigorous selection of grapes, which are received in the new cellar of Château de Selle, and then vinified in a dedicated vat room. The blend, composed mainly of Grenache, gives rise to a rosé with a brilliant colour, a nose marked by delicious aromas of fruit and citrus, and a very silky palate.
Add to cart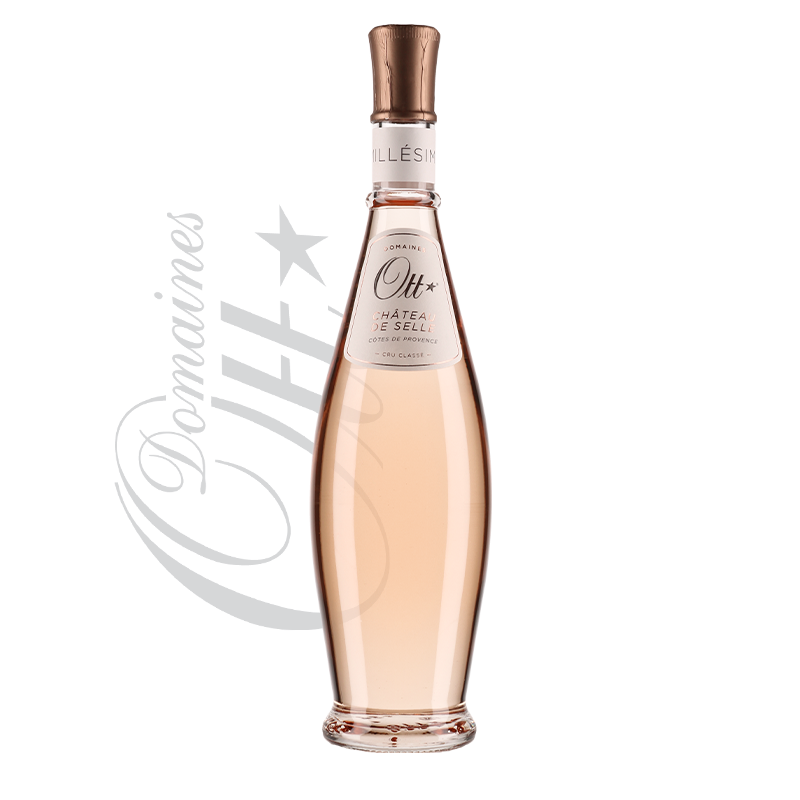 Domaines Ott
Château de Selle Rosé Coeur de Grain 2020,

Côtes de Provence
---
The first of the Domaines Ott, Château de Selle was acquired by Marcel Ott in 1912. The property, located not far from Draguignan, benefits from an ideal location on high, sunny limestone hills, with stony, arid soils that produce very small yields.
Add to cart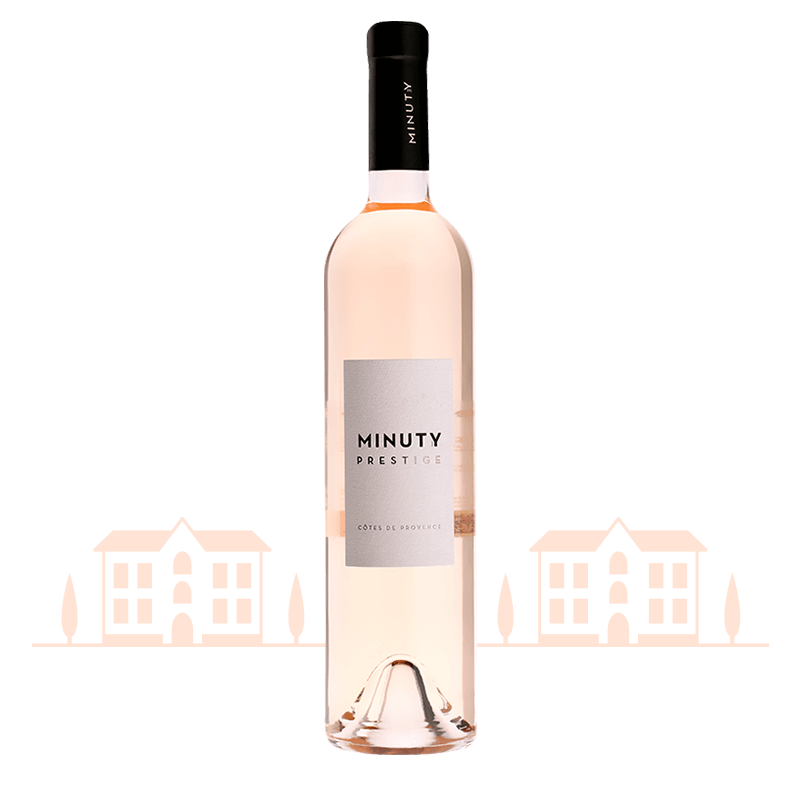 Minuty
Prestige 2020,

Côtes de Provence
---
A rigorous plot selection and a harvest of fully ripe grapes have resulted in a Prestige 2020 by Minuty with great precision, balance and aromatic richness. Displaying a beige-pink colour in the glass, this rosé reveals a nose full of fresh flower and melon fragrances. Its pleasant minerality, which persists throughout the tasting, will allow the Prestige 2020 cuvée to pair beautifully with a veal carpaccio, Provençal dishes or Asian food.
Add to cart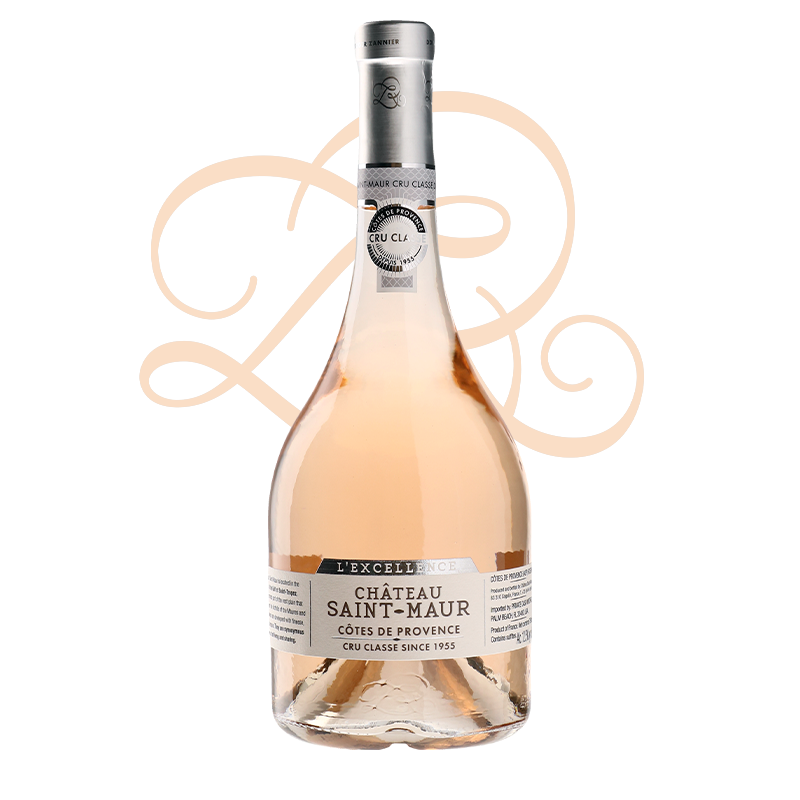 ---
A powerful and complex rosé, the L'Excellence 2020 by Château Saint-Maur, Cru Classé since 1953, comes from a vineyard planted in clay-limestone soils rich in schist and quartz. Delicious fruit and citrus aromas blend elegantly with a salinity, characteristic of the terroir. Meats, vegetables, fish, cheeses and even desserts will go perfectly with this refined cuvée.
Add to cart