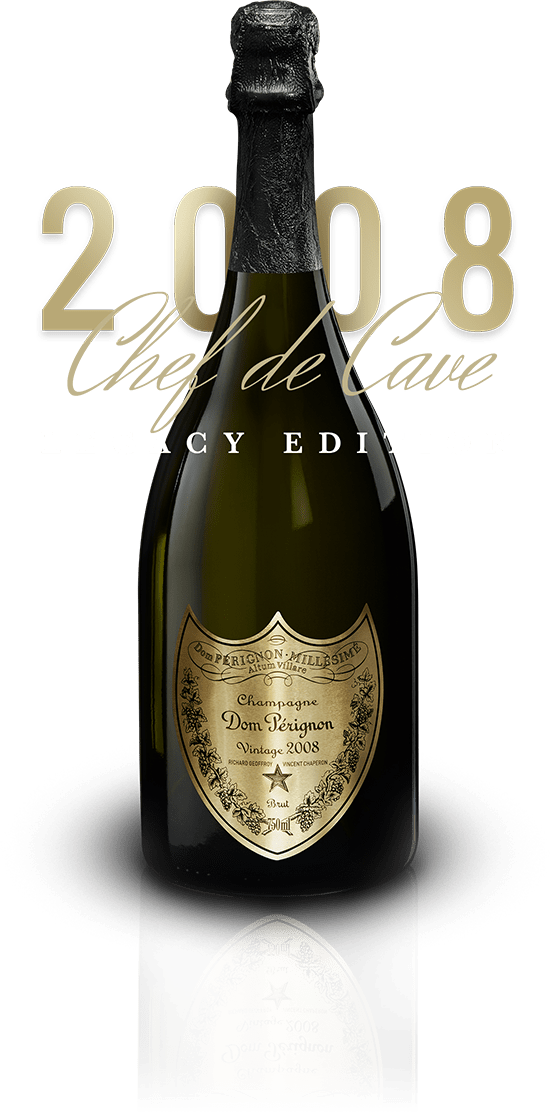 VINTAGE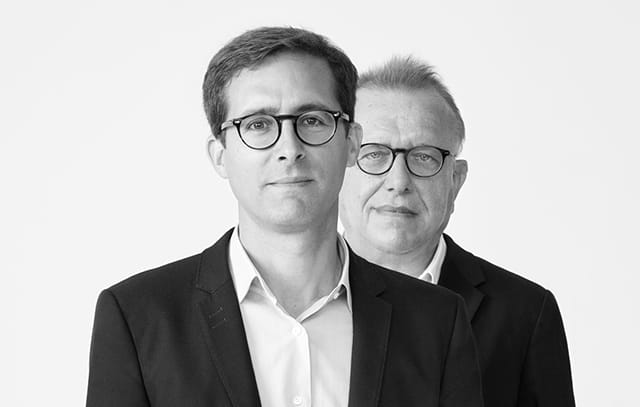 A DUAL

PERSPECTIVE
Dom Pérignon is a vintage-only
champagne.
Because each year reveals
a fruit, a vision, a risk.

10 years of intricate crafting
have coaxed this vintage to life.
It is the ultimate expression
of a vision shared by two chefs de cave:
Richard Geoffroy and his successor
Vincent Chaperon

Its name:
Dom Pérignon Vintage
2008 Legacy.
TWO THOUSAND
AND EIGHT
A year marked by myriad opportunities.
Spring, a succession of grey and subdued moments.
Summer, a sequence of erratic weather and reticent days.
And then, beyond the wildest imagination, a miracle:
radiance, sunshine and warmth,
throughout September.

After a 10-year process,
the vintage expresses a perfect balance,
between vivacity and grandeur.
A chef d'oeuvre of unexpected genius.

TWO MINDS, ONE CREATION
The brilliance of a profusion of white flowers,
the salutary generosity
of plump citruses and stone fruits,

the smooth embrace of aniseed
and crumpled mint leaves,

the evanescence of
woody, spicy, roasted aromas.

A radiant bouquet
characterised by aromatic purity,
revealing the fruit in all its elegance and splendour.

The resulting wine :
is graceful and lithe, a true rarity.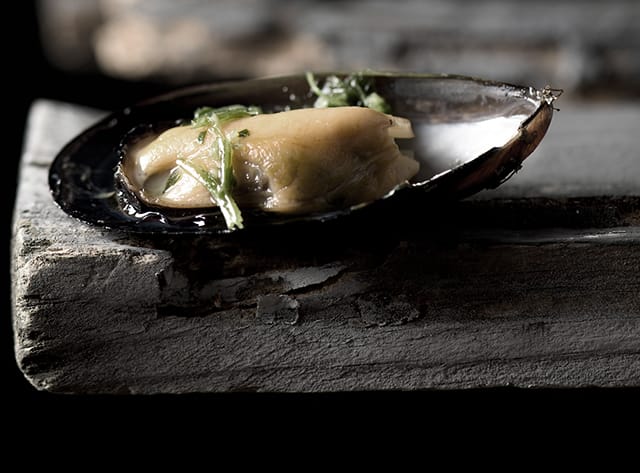 TWO PASSIONS, ONE INSPIRATION
Barely roasted shellfish tame
he remarkably well-blended
acidity of the wine.

Cardamom, pepper and
turmeric exalt the
effervescence and density,
of the vintage.

An expression
of duality: :
cooked and raw, hot and cold, meat
and fish.