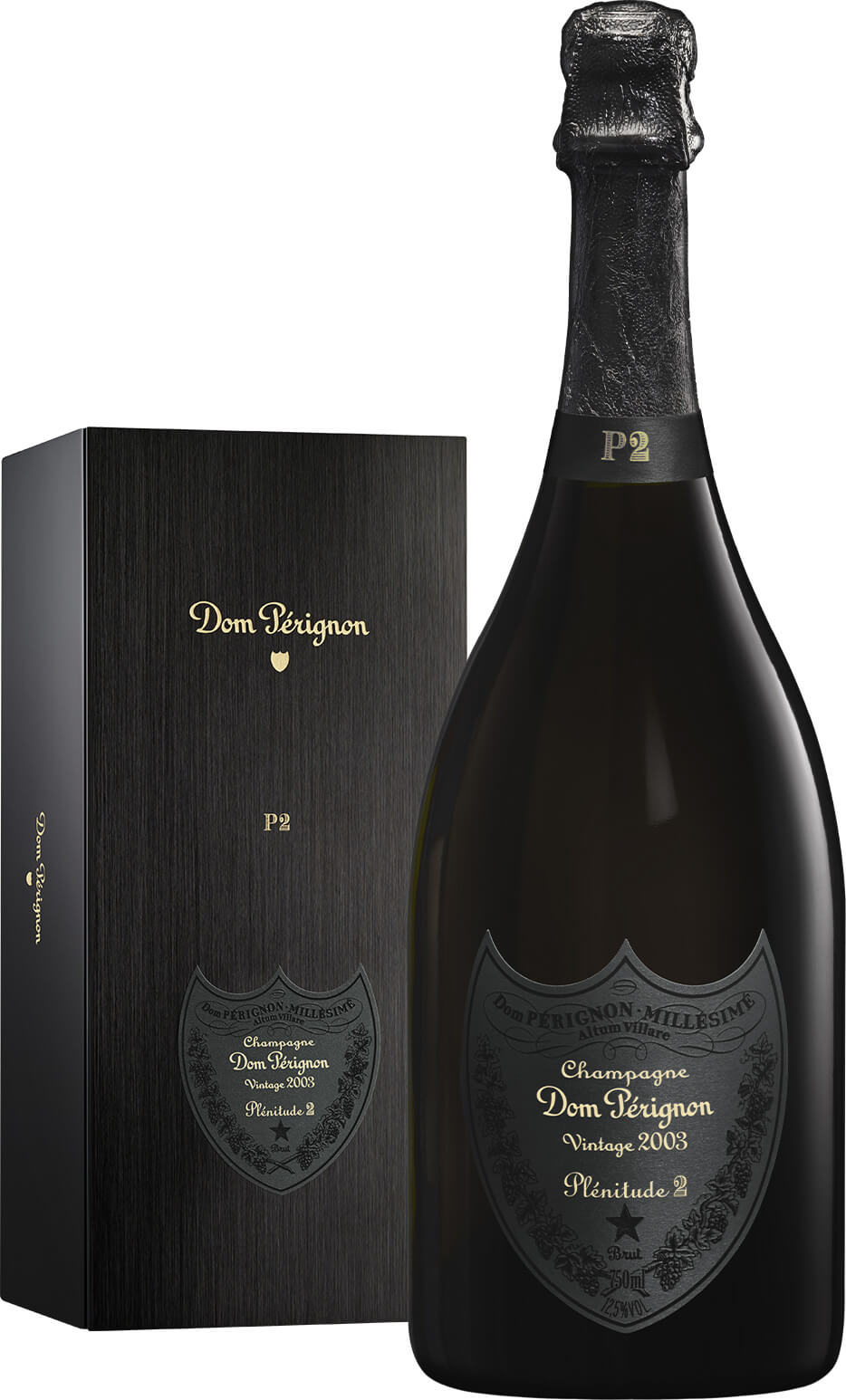 Preview
Dom Pérignon Vintage 2003 Plénitude 2
The second life of Dom Pérignon
Plénitude 2: For each vintage, a limited number of bottles are set aside for a longer maturation.
Throughout a transformation lasting almost 15 years, this champagne unfurled across all dimensions so as to become wider, deeper, longer and more intense.
It has been endowed with extended longevity.
Two thousand and three
A vintage endowed with minerality, salinity and sublime freshness
A year forever etched in the history of the Champagne wine region, when the weather conditions led to the hastiest harvest since 1822.
18 years of maturation have been essential to achieve the blend we sought and have brought a sublime freshness to this vintage.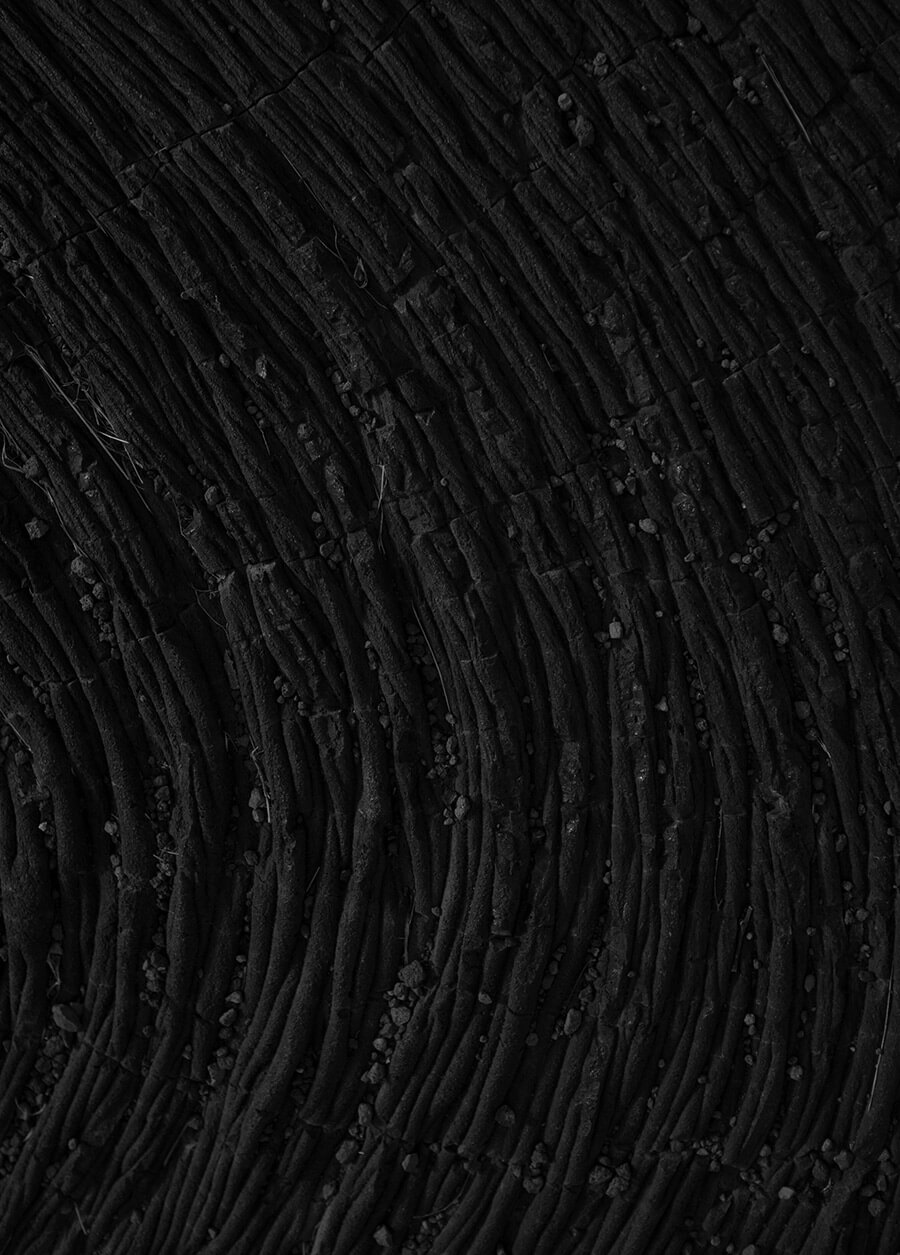 Tasting
The fruity and lightly smoked elegance of an oyster accentuates the vibrant and intense character of Vintage 2003 Plénitude 2.
The flavoursome combination of ham with a saline essence and the aromatic splendour of caviar releases the instant and distinct freshness of this vintage.
Accompanied by the sweetness and acidity of passion fruit, tasting the Vintage 2003 Plénitude 2 will be an intense pleasure.